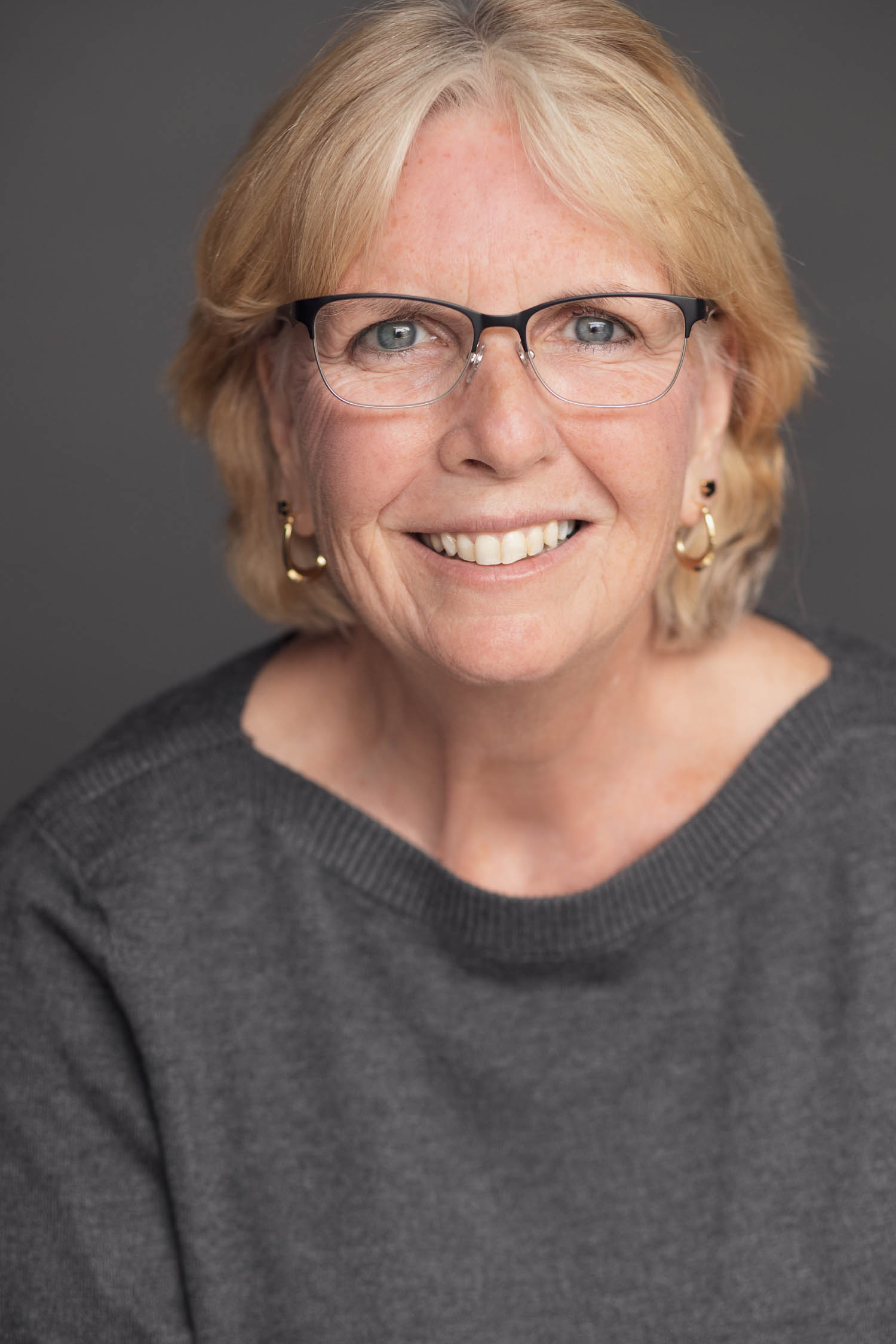 Master of Ceremonies, Joke Writing,
Keynote Speaking, Comedy Shows
Don't limit yourself! Sure I can write some jokes for you, but if you really want to add some humor to your event, hire me as the Master of Ceremonies, or for my clean comedy show, or my humor keynote. I'll develop some material for your event, and I'll keep the event rolling! The link here goes to my main website. Check it out!
Get Ready for Some Great Jokes!
My name is Jan McInnis, and I've been a professional comic and writer for more than fifteen years. I've entertained in comedy clubs, corporate functions, and everywhere in between – I've even been featured in the Wall Street Journal. Here's a link to my new Podcast – "Comedian Stories: Tales From the Road in Under 5 Minutes."  https://itunes.apple.com/us/podcast/comedian-stories/id1446046198
There are a lot of reasons
why you might want to hire somebody like me. . .
Here are a few that I hear pretty often:
You're an executive who needs to make an important speech, and could use some humor
You have a big presentation coming up, and want to grab everyone's attention with a few funny lines
You've been invited to serve as an emcee, and need some laughs
You're a professional speaker and your talk could use more "funny"
No matter what your reasons for looking for someone, you want to be sure you're going to get more than a few polite chuckles. That's where I come in; as a veteran writer and comic, I've sold jokes to hundreds of different outlets, including The Tonight Show, hundreds of radio stations, loads of CEO's and corporate executives, and  professional speakers, and even a guest on the The Jerry Springer Show (and yes, my parents are so very proud!)
In other words. . .
if you need something funny, you've come to the right place. Best of all, every joke is unique and customized – you won't get any hand me downs or recycled laugh lines. That's because I work with you to develop material for the specific audience and event you'll be working with.
Getting great material for your speech, presentation, or other project is a lot easier than you imagined. On these pages, you can find out more about me and my joke writing background, see what a few of my clients have to say about my work, learn more about how I work, or check out some free articles on writing humor material.
Contact Jan now! Jan@TheWorkLady.com or www.TheWorkLady.com
"Please email me – it's easier than a phone call!"